Welcome to the home of CK Taxidermy & Replicas
My name is Clifford Knutson and I've been practicing the art of taxidermy since 1999 and have been licensed since 2002. Even so, I still look for new and better ways to perfect my craft. I got involved in taxidermy from my passion for the outdoors. I have long enjoyed hunting and fishing and look forward to it every year. Also frequently in the shop is my wife Lori who also enjoys fishing and hunting and helps me out when she has time. I let my work speak for itself and then let you decide what you would like your piece to look like. This site will be updated periodically so please check back frequently as I'm also looking to keep perfecting the site as well. My hope is that this site will help guide you from how to properly take care of your specimen in the field to deciding on how you want the specimen displayed after the taxidermy work is complete. Keep in mind I'm an artist, not a wizard. The better your specimen and the better care it receives the better the final piece will appear. Thanks for visiting and come back soon.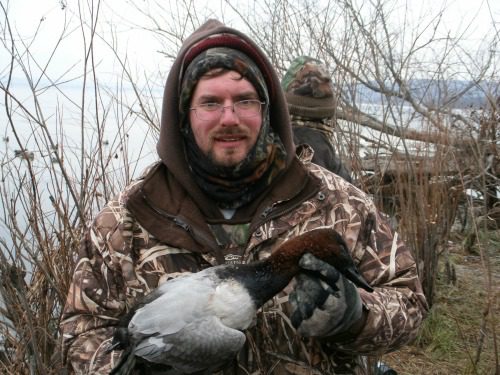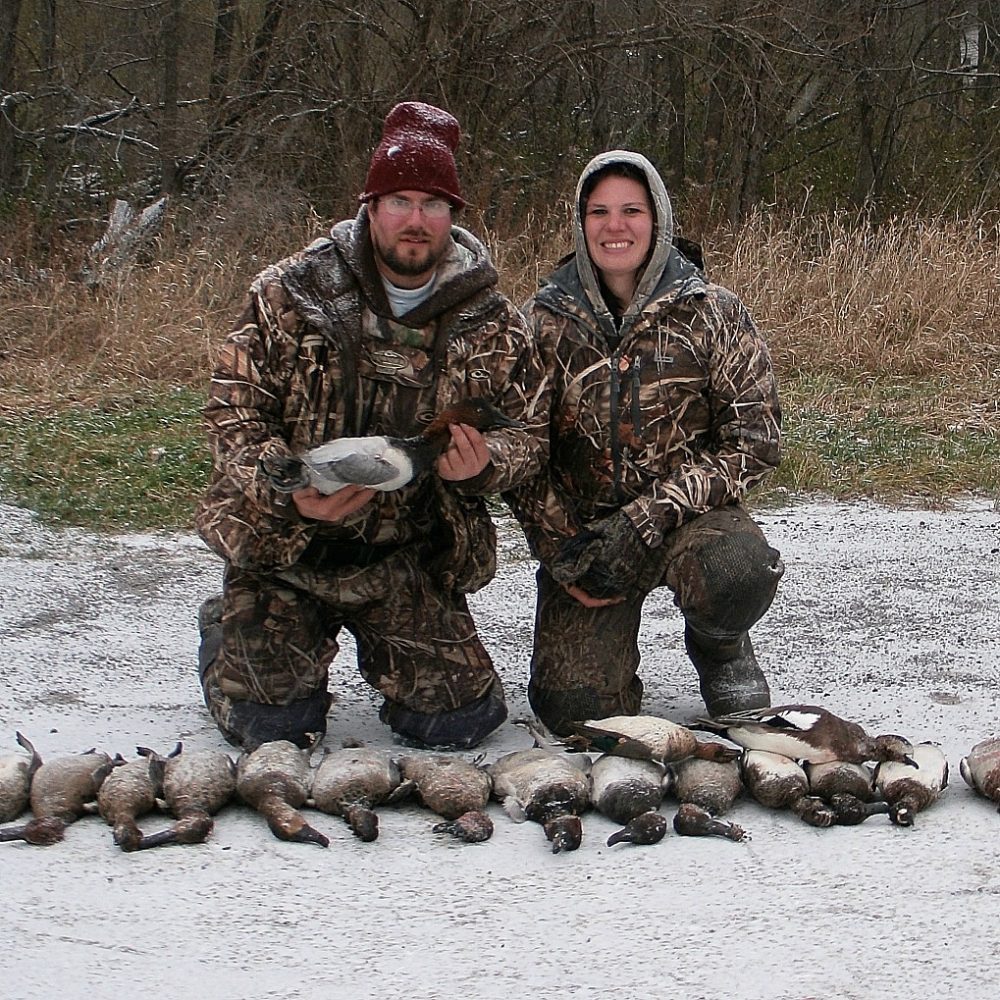 The basic idea behind the craft is I use the skin or hide for any given specimen and then after a tanning or preservation procedure has taken place, I secure the hide to a form or manikin and allow for a drying time for which the finally pose is set. Once dry, there is some finish work with paint and fillers since some shrinkage and color lose happens during the drying process in most cases. All of this depends of course on what your specimen is: mammal, fish, or bird.  See the Tips Page on how to properly care for your trophy.